Our mission is to support local area businesses, our community, and most importantly, Liverpool Football Club. We meet match days at Amsterdam Tavern on the Morganford strip in South City. Please check the Match Day tab for more details on supporting our Reds.
To be a member of LFCSTL we ask that you have a love for all things Liverpool Football Club, are willing to support your team and local area businesses on match day, and be involved in our philanthropic activities.
Annual membership fee is

$25

.
Benefits of Being an LFCSTL Member
Joining a family of like-minded football fans, an LFCSTL member shirt and koozie, a viewing venue with dedicated tvs and sound, Happy Hour drink specials, and knowing You'll Never Walk Alone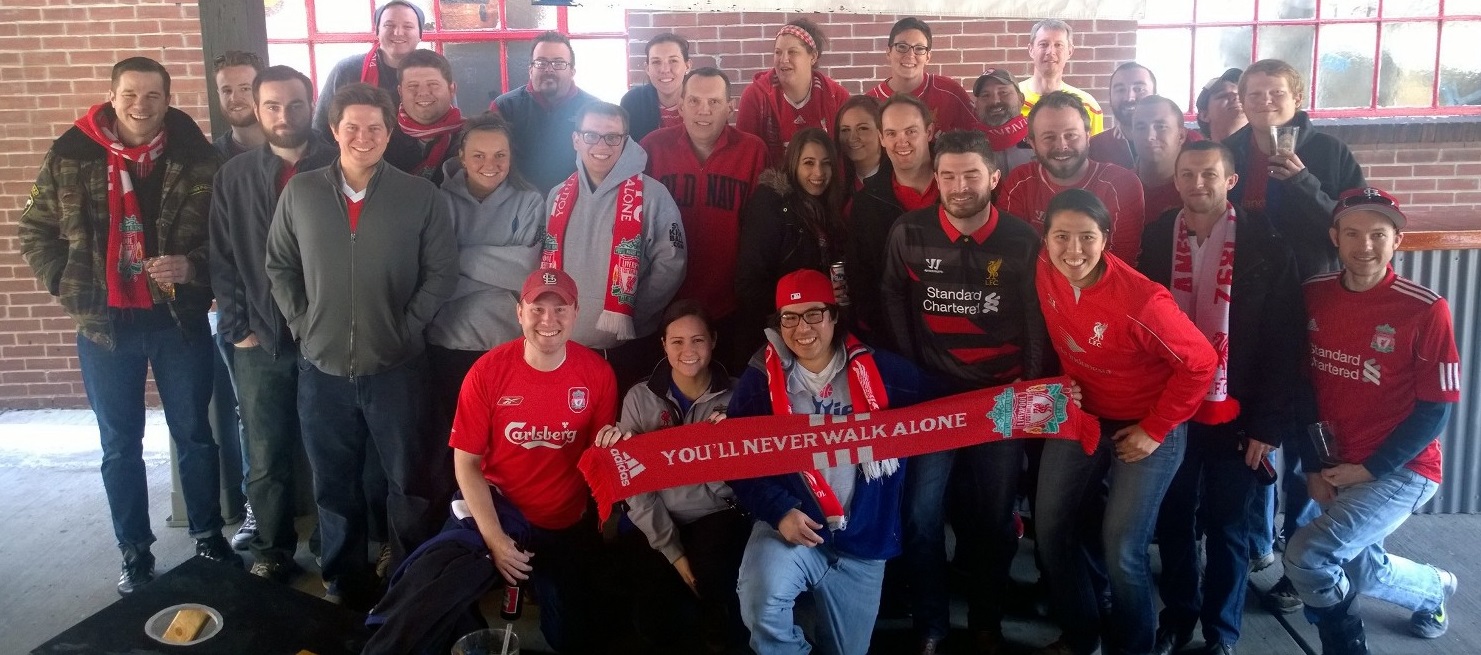 Thank you members! Celebrating our 5th season of Official Liverpool Supporters Club (OLSC) Status! Let's keep up the support and see you on Match Day!